Building a new home is most people's dream. However, new homes often feel uninviting until they have been lived in for a while. Don't let this happen to your newly built home. Here are six things you can do to make your home feel cozy from the beginning and really impress your housewarming guests.
Paint an Accent Wall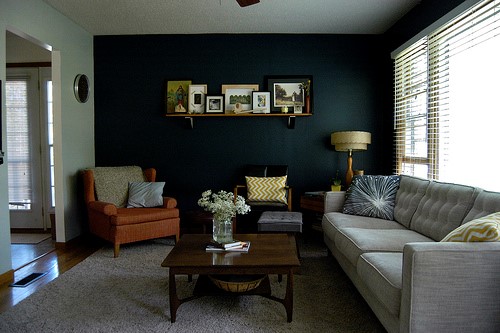 Image via Flickr by mauxditty
Builders typically let you choose a neutral color, such as white or beige, and then paint every wall in your home the same color. The idea is to make everything look clean while giving you a blank slate to work from. The problem is that your new home then lacks personality. Choose a wall or two to which to add some color — doing so will make your home feel many times more cozy and inviting, and an accent wall will give you something to look at.
Hang Family Photos
Nothing makes a home look more lived in and cozy than hanging family photos on the wall. However, it's one of the last things people do when they move in. Don't leave this chore unattended for weeks, because it's an essential part of making your home feel cozy. Place picture frames around your home on mantels and side tables, too.
Bring in Old Pieces of Furniture
It's common to buy new furniture to fill your new home, but make sure to incorporate older pieces into your design, too. When everything is new, people behave gingerly and can't relax. Fix the problem by buying something at a yard sale and repurposing it to add charm to your newly built home.
Hang Window Coverings
Most home builders give you options for window coverings, but they only cover things like blinds and shades. To really make your home feel inviting, you need to hang curtains, drapes, and valances. Not only does doing so add a pop of color, but it also makes your home feel lived in. Window coverings are also essential for temperate control in new homes in Phoenix, where it's particularly hot.
Make Some DIY Decor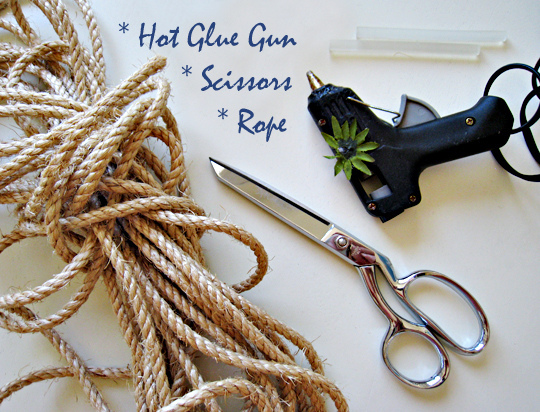 Just like photo frames make a space feel more cozy, so do home decor items. There are all sorts of things you can make or buy to make your home more inviting. Focus first on things like pillows and pictures, then bust out your DIY skills to paint signs and add inspirational quotes with vinyl lettering around your home. With a little creativity, your options are limitless.
Add Some Greenery
As a finishing touch, buy some indoor plants for extra warmth and comfort. All sorts of hardy plants that do well in darker places can help make your home's spaces seem more inviting. You can use hanging plants or simply add a pot or two to the windowsills in your kitchen.
These are just a few ideas to help you create an inviting space in your new home. Clean and fresh is great, but warm and cozy is better. It doesn't have to take you a year or more to get rid of the stale builder-grade finishes.