There are many different reasons why you may want to take some photographs of the interior of your home. In various cases we see that people want to take a photo of an interior design that they like but the result is something that is a lot worse than what it could be. Whether you want to create a WordPress blog to showcase your photography skills or you simply want to show pictures to friends, remember the following tips.
Light
Whenever you take interior design photographs you want to have perfect lighting. The best option is to shoot exteriors and interiors from the eastside during mornings and from the westside during afternoon. South and north shots are good at any time, as long as light is as bright as necessary. Adding light to the darker areas is obviously a necessity. Dusk or dawn shots are normally the best for home photography.
Exposure And Focus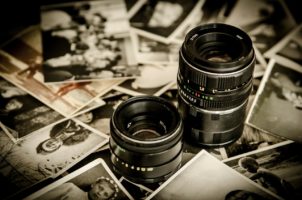 You always have to avoid under- or over-exposing photographs. Field depth is definitely something that is really hard to execute and grasp. Tripods are normally needed and longer exposures are always preferred. Preview functions are great for studying field depth.
Always remember that lenses count a lot when taking photographs of any room in your home. Equipment counts so much more than what you initially think. Field depth can be emphasized when great lenses are used. Lens sharpness has to be at its very best.
Staging Photographs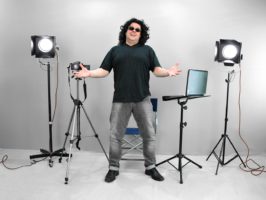 You obviously want to stage the photographs that you shoot. Every spot's composition has to be carefully thought out. See what will be present inside the frame and what will not be present there. Try to work with just one direction when thinking about colors. Color layers will add depth and richness to your composition.
In some cases you may prefer not to stage too much. It all depends on the result you are looking for. The tradition is to stage but in most cases simpler will be better. Generally speaking, you want to keep things as natural as you can. This will create a natural photograph, one that does not look over-staged.
Composition And Framing
Tight and wide frames will work great for interior design. We recommend that you look at as many magazines as you can find and see what photographs are attractive for you. Then, simply try to recreate the images. This is something that will help you to easily practice and figure out things you may be missing. Remember not to move the camera up and down in order to put something in the frame. Any shot will be very interesting when it will be drawing you in.
Make sure that you take as many pictures as possible. You never know what the result is and there are way too many that simply shoot one picture, they like it and then they do not shoot others. This may lead to you missing out on a photograph that is a lot better than the first one you took. You do not want that to happen.